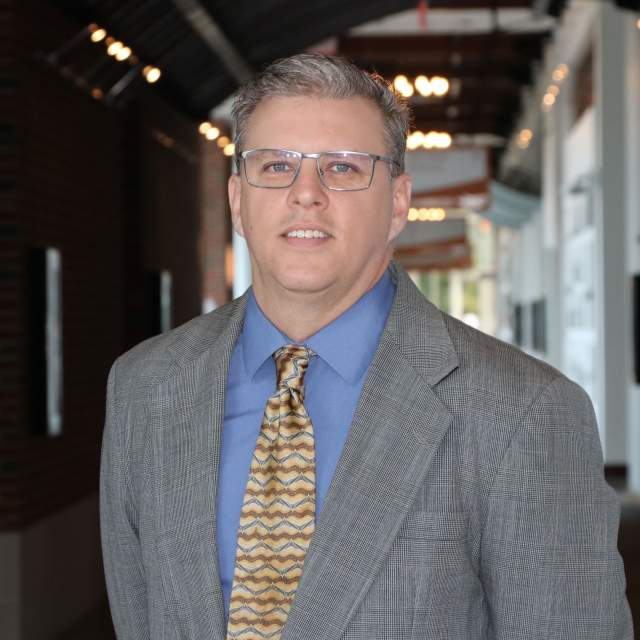 John W. Sneed II, CHSP

VP of Sales & Services
---
John Sneed has been in the hospitality industry since 1993 including working for several restaurants, hotels and convention and visitors bureaus (CVB). He joined the Wilmington and Beaches CVB team in 2009. As parents of four children, John, and wife Kristy, love outings to the natural and historic areas Wilmington and the surrounding beaches have to offer. John's father was one of the schoolchildren that contributed coins to the "Save Our Ship" campaign to buy the USS North Carolina and his favorite memory is visiting the ship in Wilmington as a child on numerous family vacations. John has traveled extensively and the USS North Carolina remains one of his favorite attractions.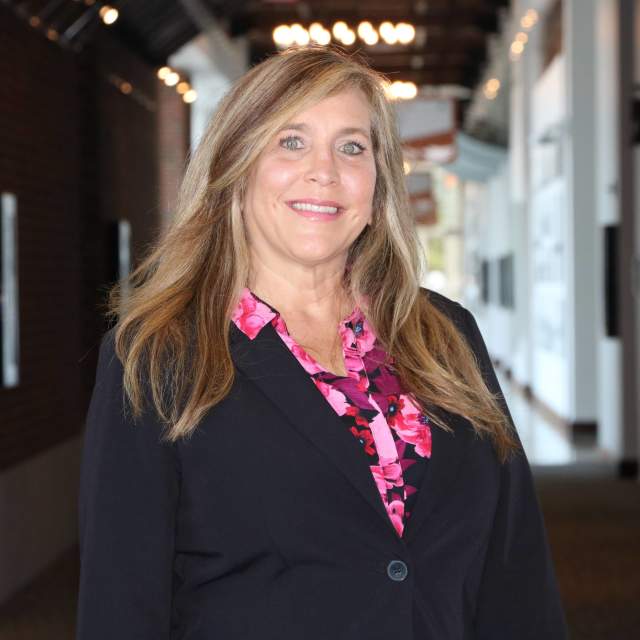 Molly Johnson, CMP-Fellow

Director of Convention Sales
---
Molly Johnson has been in the hospitality industry since 1991 with experience ranging from operations to sales. After moving multiple times to six different states, Molly finally felt at home when she moved to Wilmington. She started at the Wilmington and Beaches CVB in 2015. She is currently serving as President of the Southeast Chapter of the Professional Conference Management Association. Recent awards include Meeting Professionals International Carolinas Chapter 2017 President's Award, 2018 Hall of Fame Award, 2019 Corey D. Bizzell Award of Excellence and 2022 AENC Outstanding Affiliate Member Award. Molly spends her free time serving on the board of directors for A Safe Place, a local non-profit.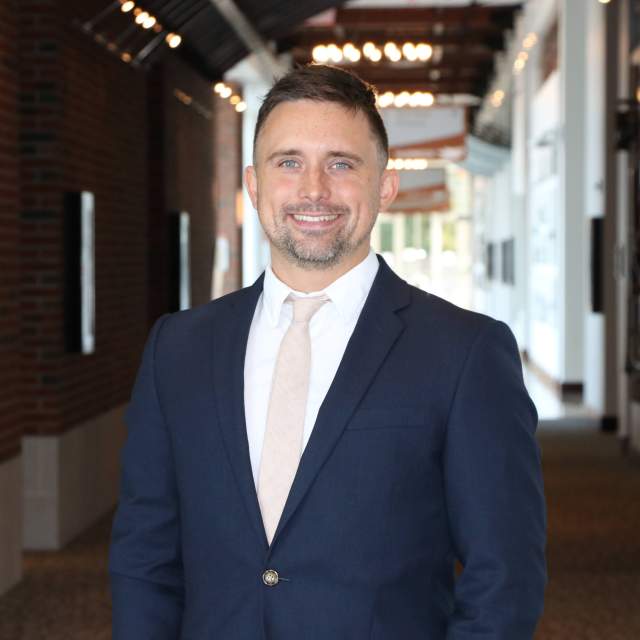 Joel Smith, MPRTSM

Sales Manager
---
Joel Smith has held various management roles within the recreation and leisure industry, and completed his Master's degree in Parks, Recreation, Sports and Tourism Management, at North Carolina State University. Joel joined the Wilmington and Beaches CVB in 2017. He is currently serving as the Second Vice President for the North Carolina Society of Government Meeting Professionals, was named NC SGMP Supplier of the Year for 2020-2021 and a National SGMP Top Young Professional for 2022. He and his wife Hilary have three children, and thoroughly enjoy the local eateries and attractions in Wilmington. Joel spends his free time fishing, sunset chasing with his family and supporting his community.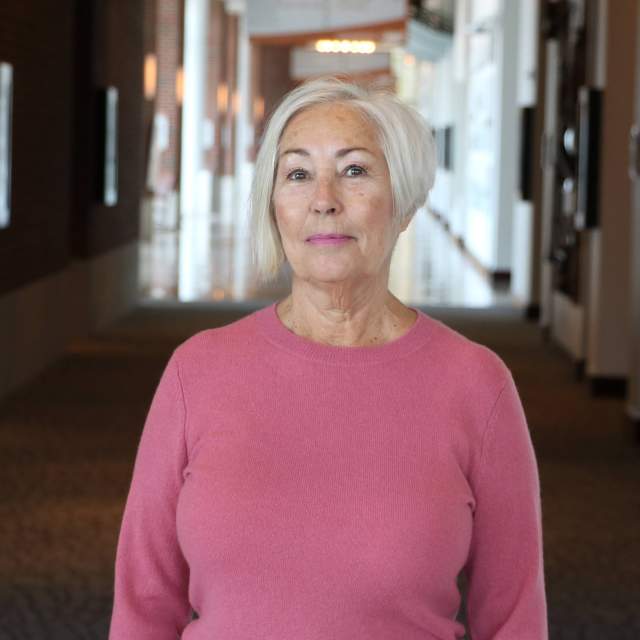 Karen Warren

Visitor Services
---
Karen Warren has been employed with the Wilmington and Beaches CVB since 1998. In her role, she provides support services for individuals, organizations, meeting planners and group tour operators. She spends as much time at the beach as possible and enjoys the theater, art and restaurant scene. Karen caught the archaeology bug at an early age, courtesy of Howard Carter and King Tut, and received a degree in anthropology with a focus on Meso-American archaeology with a side bar in Egyptian hieroglyphs. She loves to travel and one of her most memorable trips was to the ethereal Incan site of Machu Picchu.
Meeting Resources & Services
Group Services to Help Plan the Perfect Meeting
The Wilmington and Beaches Convention and Visitors Bureau (CVB) services staff will help you find the perfect meeting location and service providers throughout Wrightsville Beach for everything from meeting, eating, and sleeping to plugging in, working out and logging on.
Here are just a few of the meeting services we provide:
Pre-Convention Planning
Information regarding meeting hotels, off-site event facilities, exhibit space, attractions, recreation and entertainment

Prepare a formal bid proposal including assistance in securing competitive guest room rates and arrangements for site inspections

Assist with presentations to aid planners in presenting our proposal to board or site selection committee
Program Assistance
Assist in locating resources regarding local caterers, florists, photographers, office equipment, promotional materials, souvenir ideas, security, tradeshow and exhibit needs, speakers, musicians, entertainers and off-site activities

Provide information for planning spouse programs, children's activities and tours. Step-on guides are available for a fee.

Arrange a welcome address or letter from area dignitaries
Destination Literature
Complimentary Visitors Guides, guide and attraction maps, and complimentary bags for registration are available for your convention or event attendees based on hotel room usage. Additional quantities are available for a nominal fee.
Registration Assistance
Complimentary registration and visitor information assistance is available. The Convention and Visitors Bureau will supply, free of charge, one registrar for four consecutive hours based on a minimum of 50 room nights. Thereafter, there will be a charge per hour per person.