Groups & Weddings FAQ
Frequently Asked Questions
From beach wedding permits to visitor guide requests, here's our list of most frequently asked questions and answers about hosting a wedding or reunion in Wrightsville Beach, NC.
The services manager provides Visitors Guides and Guide Maps to the bride and her guests at no charge. The services manager can also provide you with a Wedding and Reunions Resources list to assist in planning your special day or event.

Wrightsville Beach requires a special event permit application for weddings. The three full-service hotels and resorts at Wrightsville Beach, Blockade Runner Beach Resort, Lumina on Wrightsville Beach, a Holiday Inn Resort and Shell Island Resort, will arrange for your wedding to take place in front of their oceanfront properties. However, if you would like to be married at the south inlet public gazebo or other public beach locations, call the Wrightsville Beach Parks & Recreation Department at (910) 256-7925.

You do not have to be a resident of North Carolina to be married here, but you do need a license. You can get one from the Register of Deeds office in any county in North Carolina. There is no waiting period, blood test or physical exam and once issued the license is valid for 60 days.

In New Hanover County and Wrightsville Beach, you can apply for a marriage license at the Register of Deeds office at 320 Chestnut St., Suite 120 in downtown Wilmington or the satellite office at 230 Government Center Dr., Suite 185. Marriage license application hours are Monday – Friday, 8 a.m. – 4:30 p.m. (910) 798-4544. Fee for a license is currently $60.
For More Information: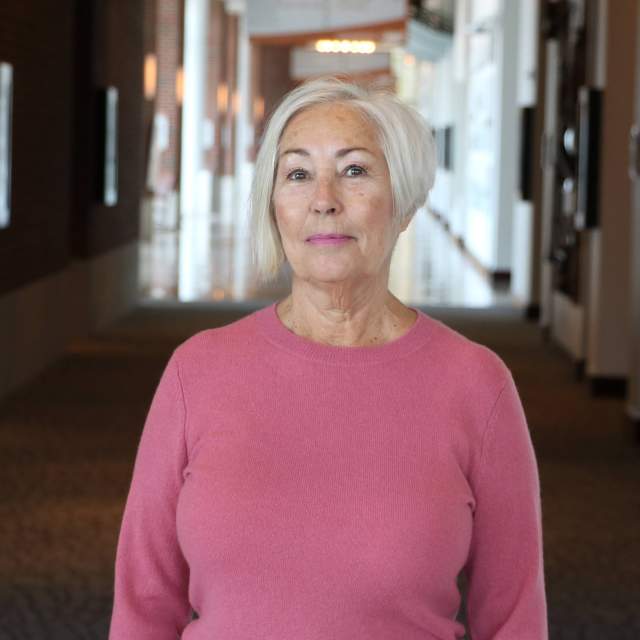 Karen Warren

Visitor Services
---