What's New?
Looking for the latest updates on things to see and do on your next Wrightsville Beach visit? Read about news, recent updates and more here.
Lodging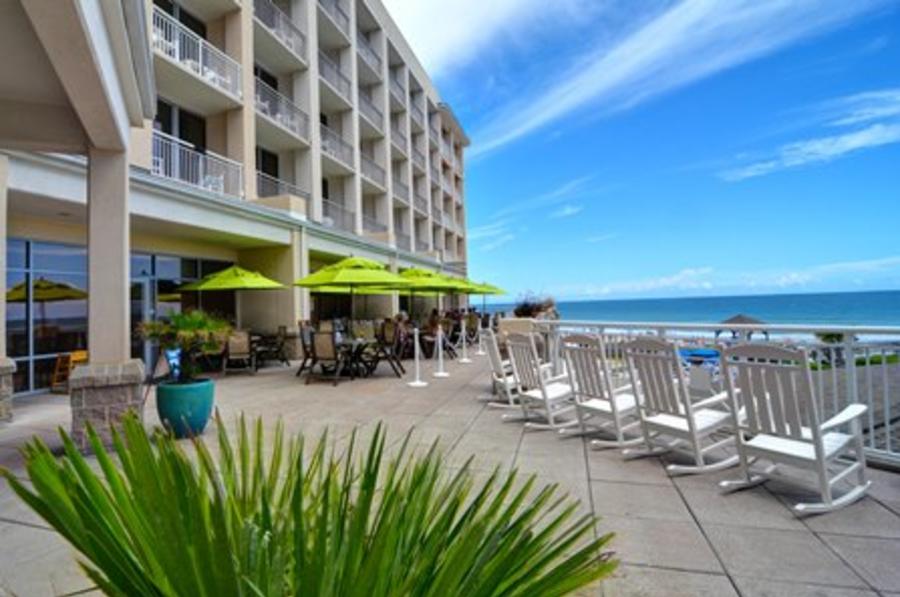 Holiday Inn Resort Wrightsville Beach
Holiday Inn Resort Wrightsville Beach is undergoing a major refresh including upgrades to the lobby, restaurants, bars and event spaces, in addition to improving the look of guest rooms, pools and outdoor areas.
Attractions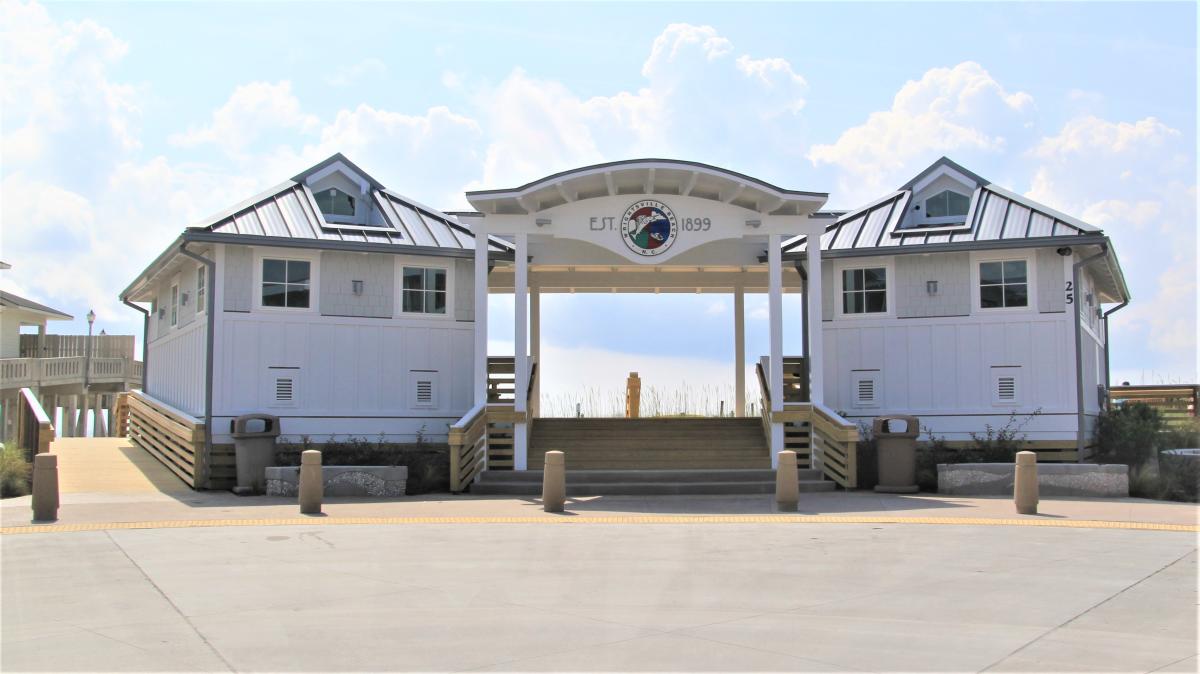 East Salisbury Oceanfront Park
The East Salisbury Oceanfront Park, which is located near Johnnie Mercers Pier, features ocean access, parking, showers, changing rooms and restroom facilities.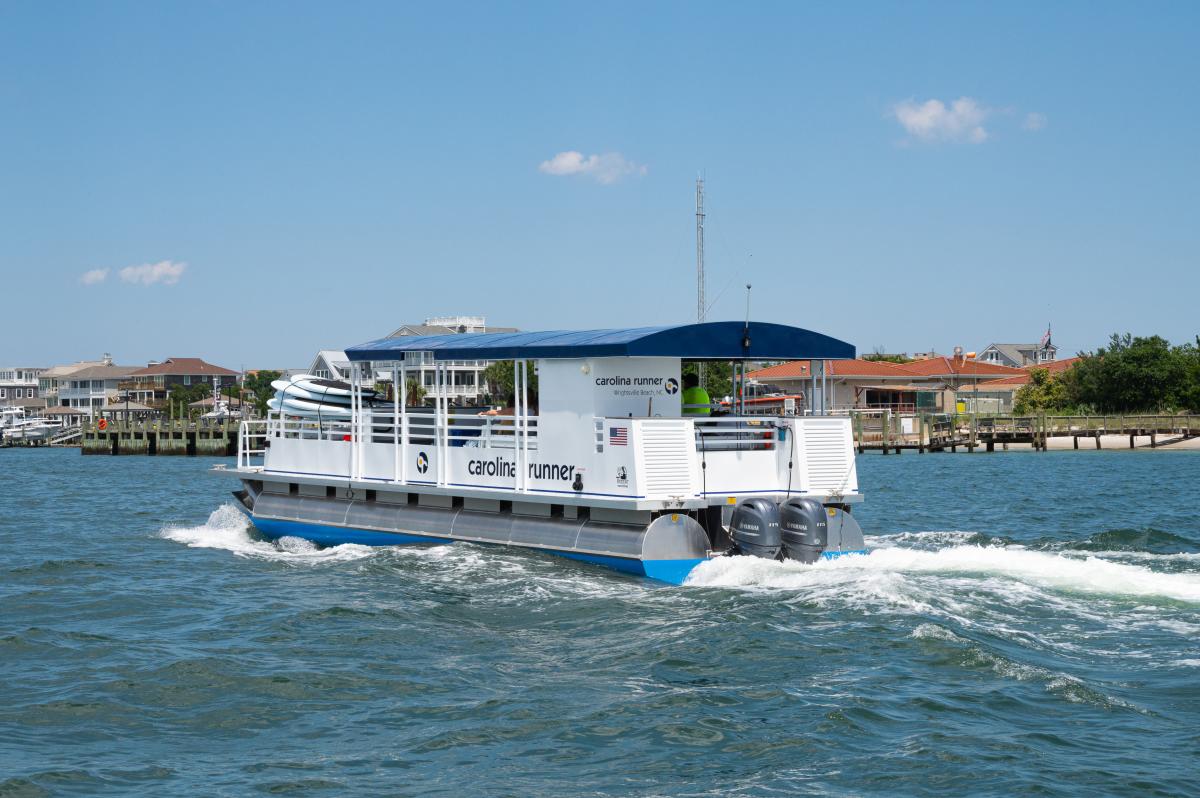 New Water Tours and Shuttle
Surf to Sound Adventures welcomed the newest addition to its fleet, the Carolina Runner. The 40-passenger boat will act as a water taxi for daytrippers to nearby Masonboro Island, takes passengers on inshore fishing excursions, sunset and twilight water tours, and is also available for charter. The catamaran boat is custom-designed for comfort and safety. Explore nearby estuaries, waterways, uninhabited islands or catch an amazing sunset. Blockade Runner Beach Resort's Surf to Sound Adventures offers a variety of water activities and lessons for all.